+595 974 511 119 Whatsapp
siniestro@aesaseguros.com.py Email
Have you got an accident? How to proceed

Our Product
Cars
Basic, specific and additional cars coverage
Home Insurance
Home coverage with additional services included
Community Life
Community life insurance for employees and workers and for cancellation of debts

Latest News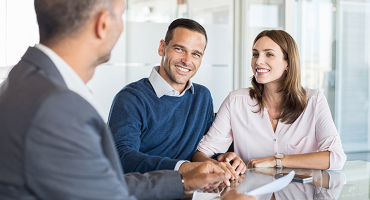 The insurance company has an Insured Attention Service that will attend to inquiries and claims submitted by policyholders, policyholders and...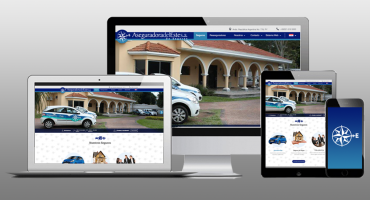 Insurer of the East, launched Safe Site for its clients. View Gallery of...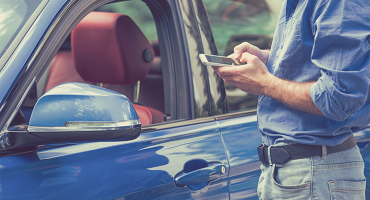 As of June, in three simple steps, third-party claims will be able to self-manage online in the event that they suffer an accident with an AESA...
¿What is the most suitable coverage for me?
A consultant producer can provide you with all the necessary information so you can safely contract this product or the one that best suits your needs.

Reinsurers Companies