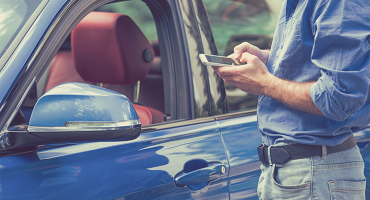 As of June, in three simple steps, third-party claims will be able to self-manage online in the event that they suffer an accident with an AESA...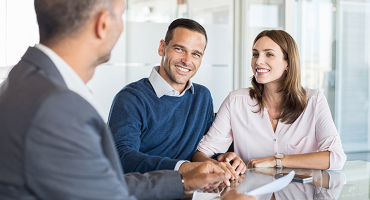 The insurance company has an Insured Attention Service that will attend to inquiries and claims submitted by policyholders, policyholders and...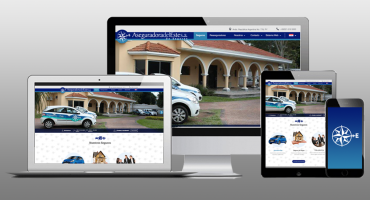 Insurer of the East, launched Safe Site for its clients. View Gallery of...